A world where every
HUMAN

is equal.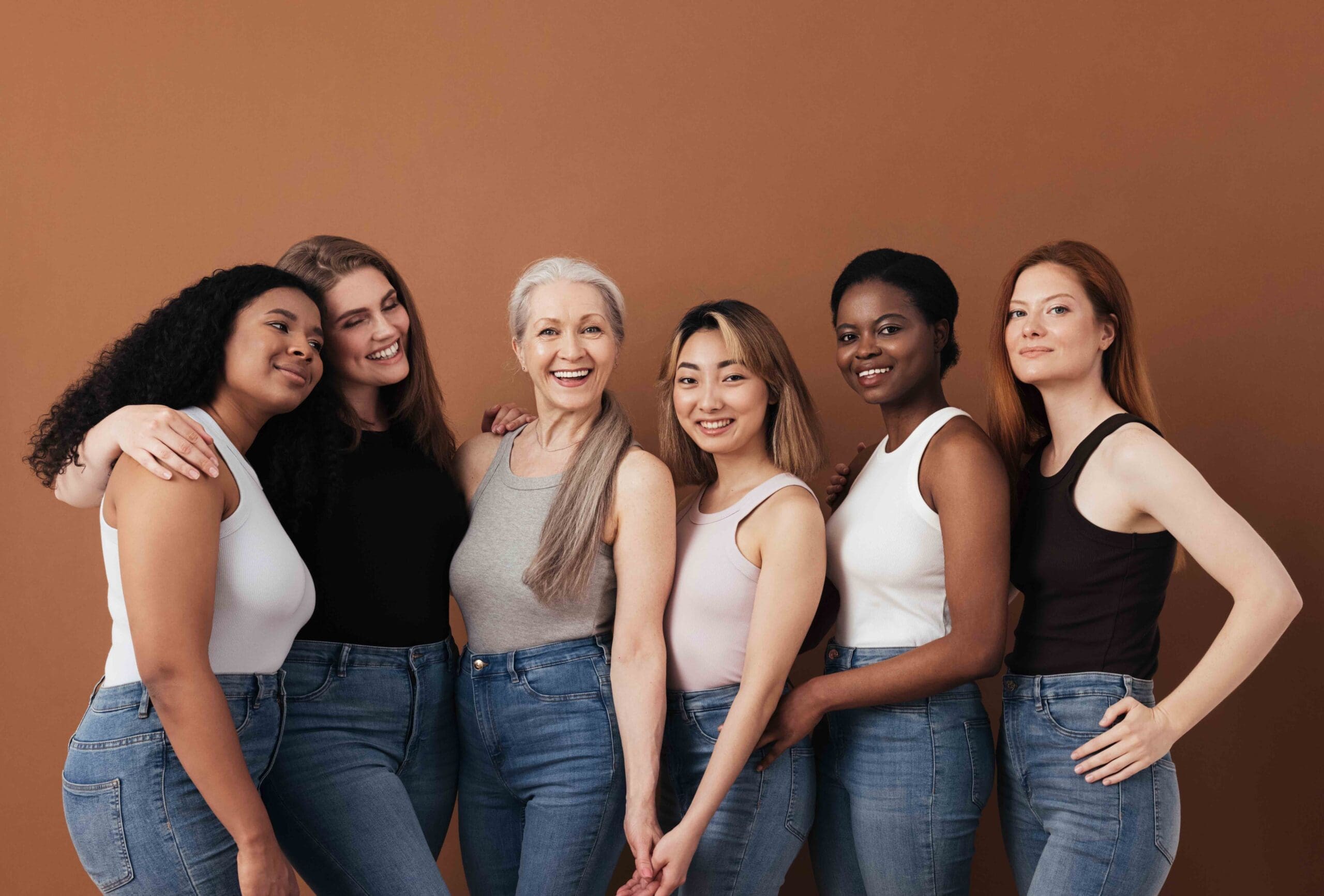 A world where each person is treated equally and given equal opportunity, respect, treatment, care and pay.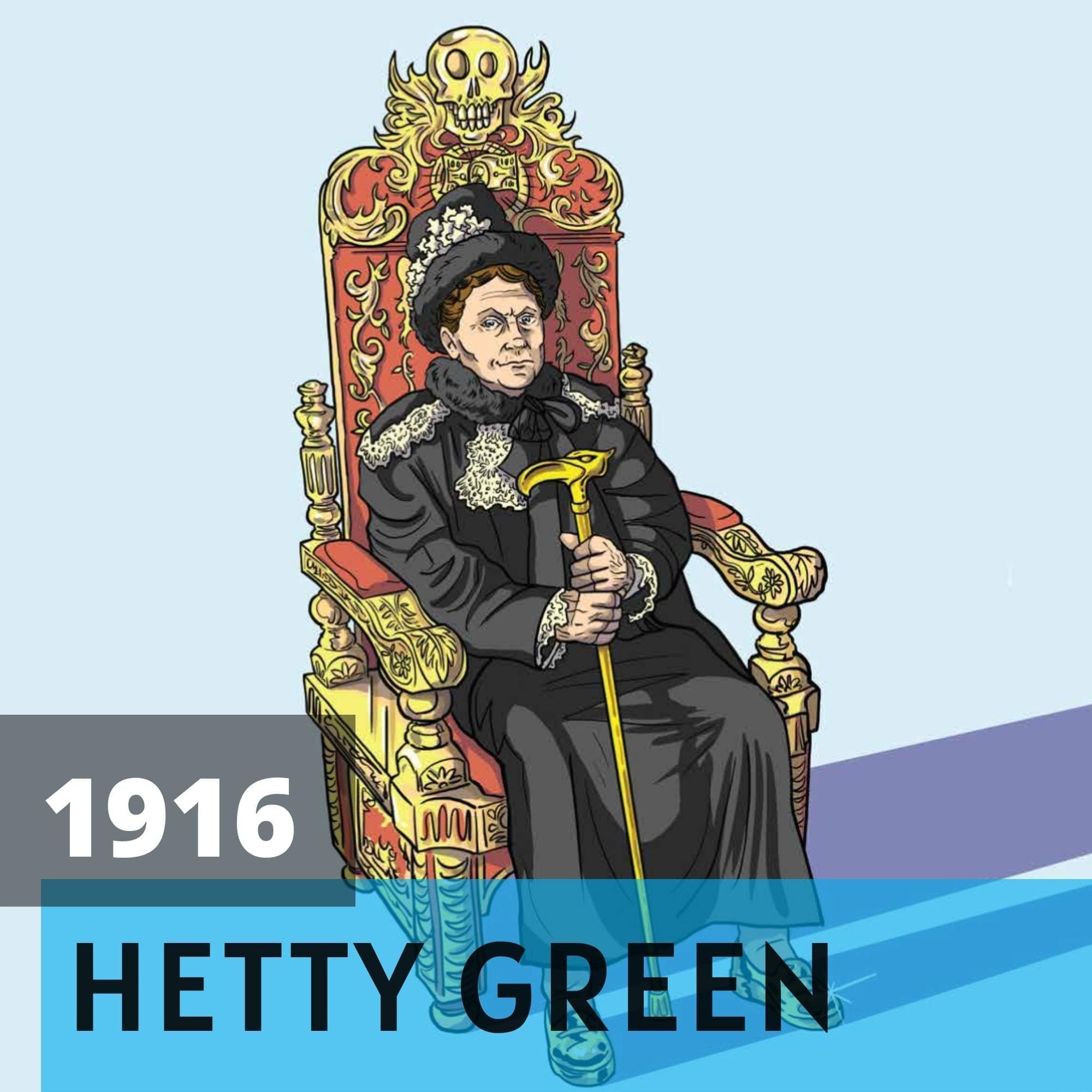 She was believed to be the "wealthiest woman in the world" by taking her $6 million inheritance and investing it using the strategy of buying low and selling high to amass a fortune of over $100 million.
She is the first woman to bail out New York City after a financial crisis.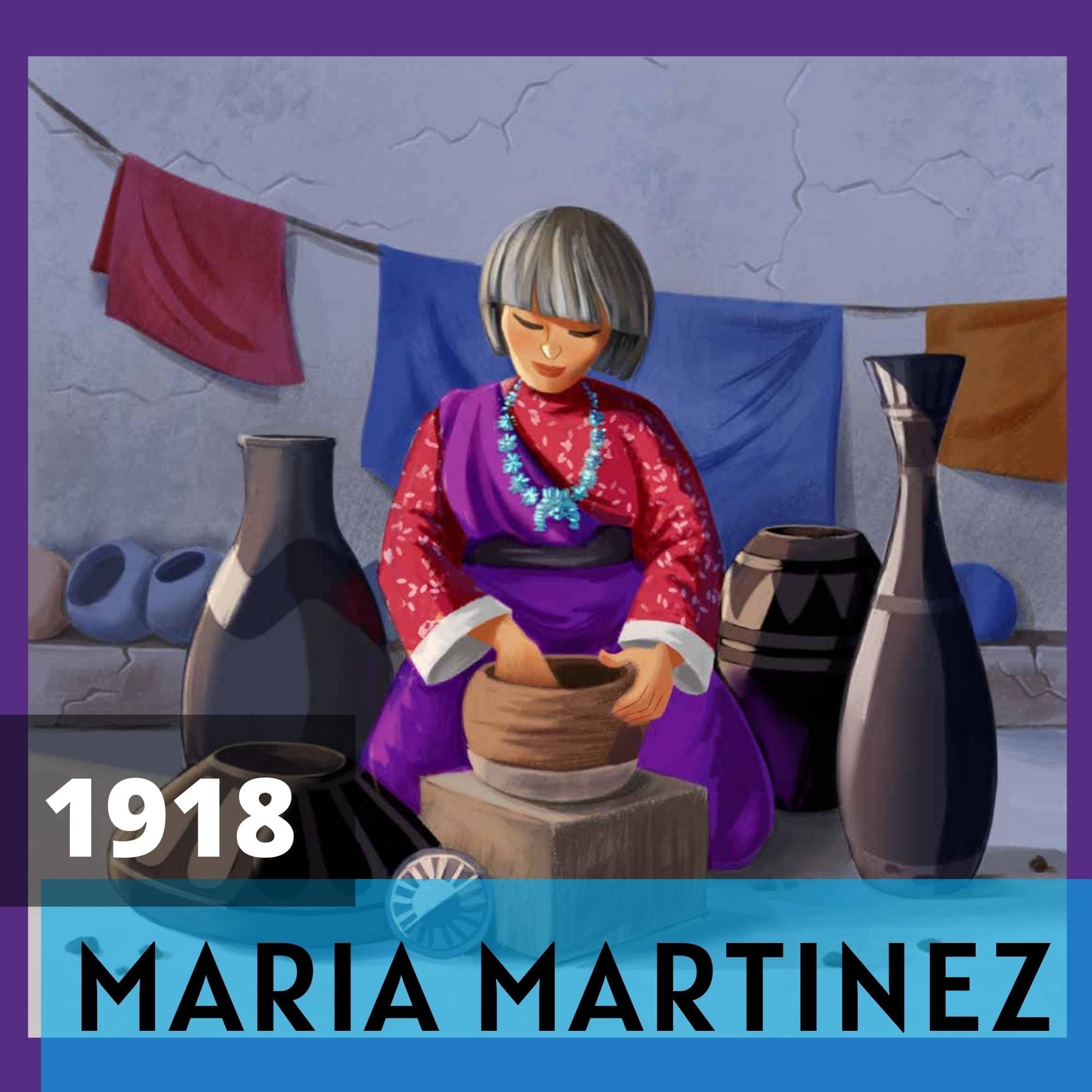 She is the greatest known Native American potter. A self-taught potter, she brought her black-on-black traditional pottery from her Pueblo to the world.
Some of her pieces are featured in the White House collection. She reinvigorated interest in Pueblo pottery and helped transform the utilitarian item to an art.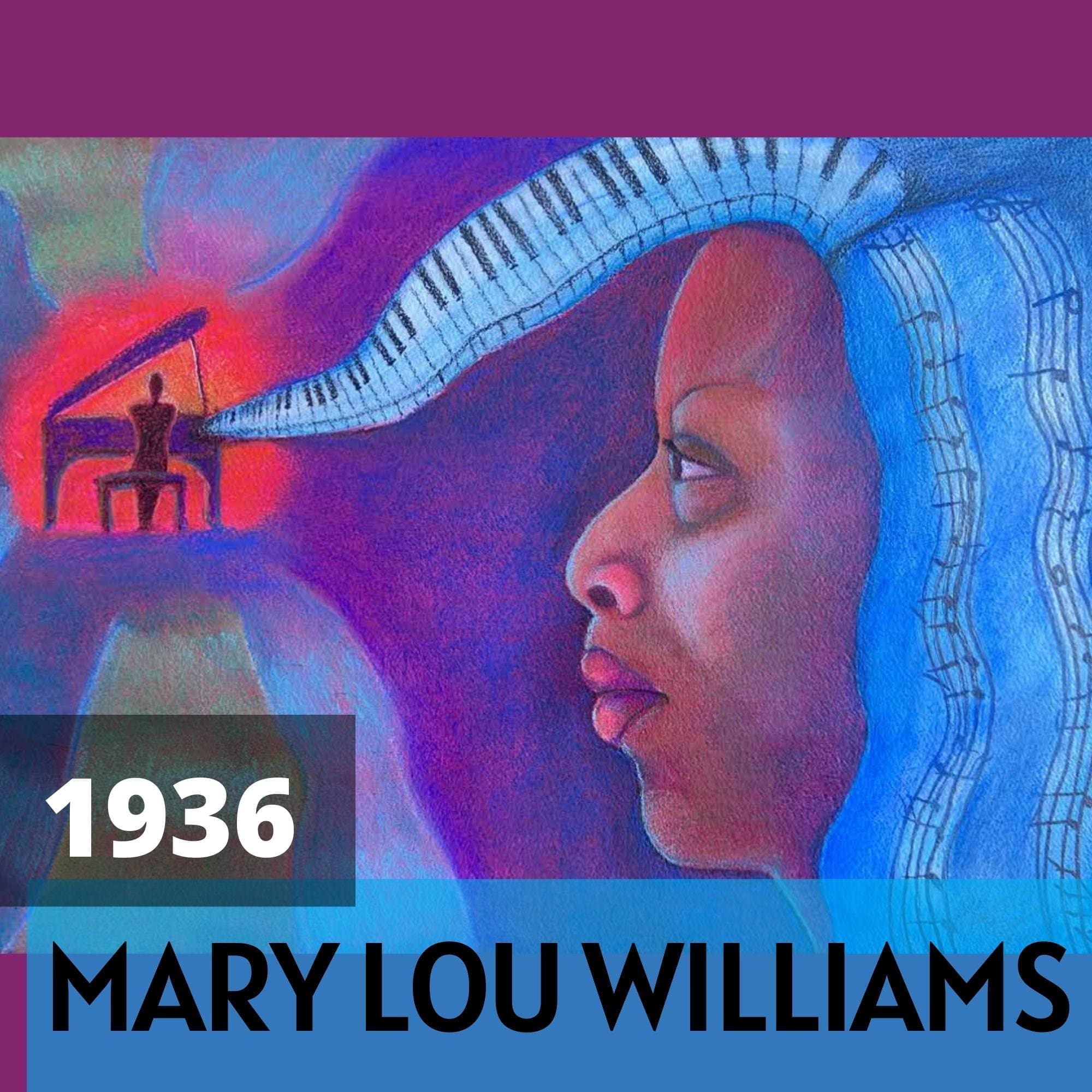 Her reputation precedes her as "one of the foremost swing pianists of either sex."
She is known as the First Lady of jazz, writing over 350 compositions while becoming a mentor to jazz greats.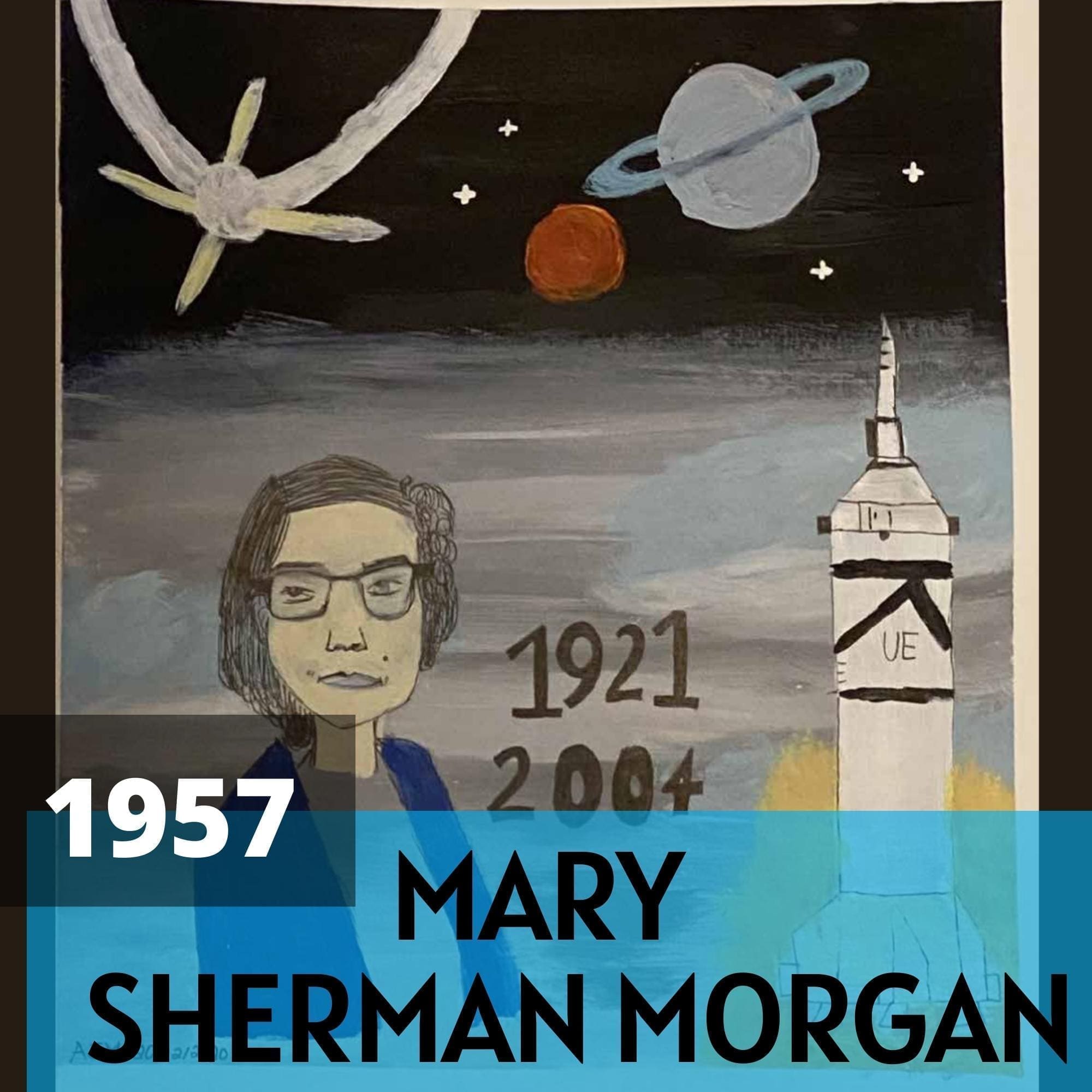 She single-handedly saved America's space program and nobody knows it but a handful of men.
She is the first American woman rocket scientist who developed the rocket fuel that allowed the Army's Redstone missiles, the first large ballistic missile, to launch.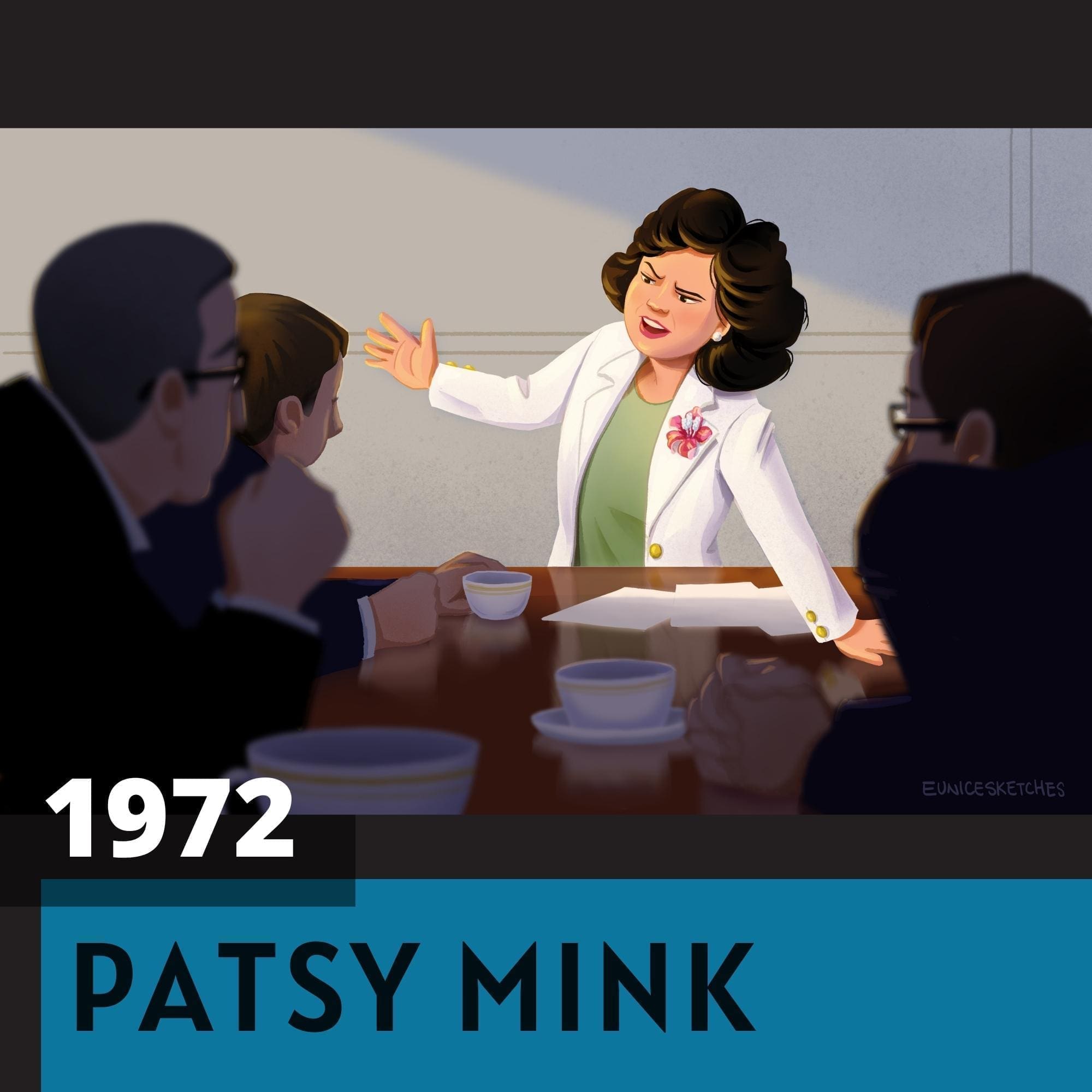 She is the first woman of color elected to Congress and first Asian-American woman to be elected to the U.S. House of Representatives. She used her platform to champion the rights of women, children, and immigrants.
Most notably, she authored the landmark Title IX legislation, which granted girls and women equal access to educational programs, including sports.