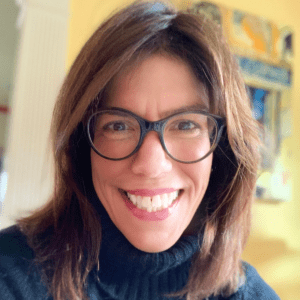 Mary Azzarto Ciampa
Founder
Ironwoman, serial entrepreneur and women advocate. Being dyslexic, Mary understands deeply that nothing great can be accomplished without hard work and a talented team. Mary's Northeastern University education and practical work experience catapulted her career and fed her passion for entrepreneurship giving her the confidence at 28 to launch her first startup, a software company. Over her 30- year career, she's helped national and international startups. Her Board and Advisory roles at Boston Museum of Science and Berklee College of Music Online inspired her to tackle the growing number of barriers to accessing a quality education faced by women.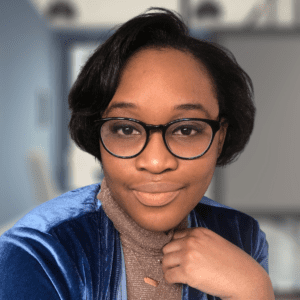 Tiffany Bullock
Pathways Fellowship Director
Diversity, equity, and inclusion advocate dedicated to creating career pathways for women and people of color. Her work in professional development was inspired by her experience practicing at Fried, Frank, Harris, Shriver & Jacobson LLP where she actively participated in the firm's diversity recruiting initiatives and in affinity groups supporting working parents, women, and Black lawyers. During Tiffany's subsequent tenure at SEO Law, she developed partnerships and fellowship opportunities to support underrepresented law students and attorneys. She holds a B.A. degree in History from the University of Pennsylvania and a J.D. from Georgetown University Law Center.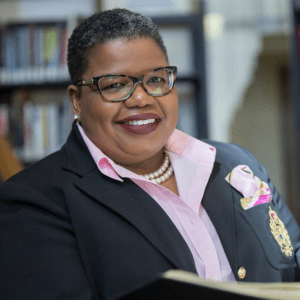 Dr. Tammy Kernodle
Dr. Kernodle led our Female Voices for Change series in 2020 after joining as special guest for our Mary Lou Williams event that same year. Given her long tenure in academia, WomenX tapped her to join our board to lend her curriculum planning and design expertise to maximize student outcomes. Dr. Kernodle is currently a distinguished professor and scholar holding a BM in choral music education and piano from Virginia State University in Petersburg, Virginia. Dr. Kernodle received a MA and PhD in Music History from The Ohio State University. Her scholarship and teaching has been primarily in the areas of African American music (Classical and Popular), jazz, and gender and popular music. She has worked closely with a number of educational programs including the Kennedy Center's Mary Lou Williams Women in Jazz Festival, [email protected] Center, NPR, Rock 'n' Roll Hall of Fame Lecture series and the BBC.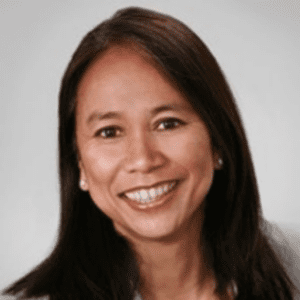 Jean Lozano
WomenX tapped Lozano to serve on the board because of her extensive experience in SaaS within the data security industry. It is her belief that technology serves as the catalyst to uplift and encourage women and young girls of all backgrounds to seek for more than their fair share. Access to education should not be