We Provide Pathways for Lifelong Learners
By providing educational opportunity, courses, community support and networking, we grow alongside women as we help you
learn, earn degrees, and attain professional and financial success in high impact careers.
.
We are learners from diverse backgrounds with intersectional identities who are 18 – 85+. We are living proof that learning should never stop. We have so much to learn from each other.

WomenX is a learning community where students gather to learn from experts and educators.
Students collaborate with professionals, teachers and other students in a safe, inspiring environment that enable them to access their inner self, revealing their true gifts to the world.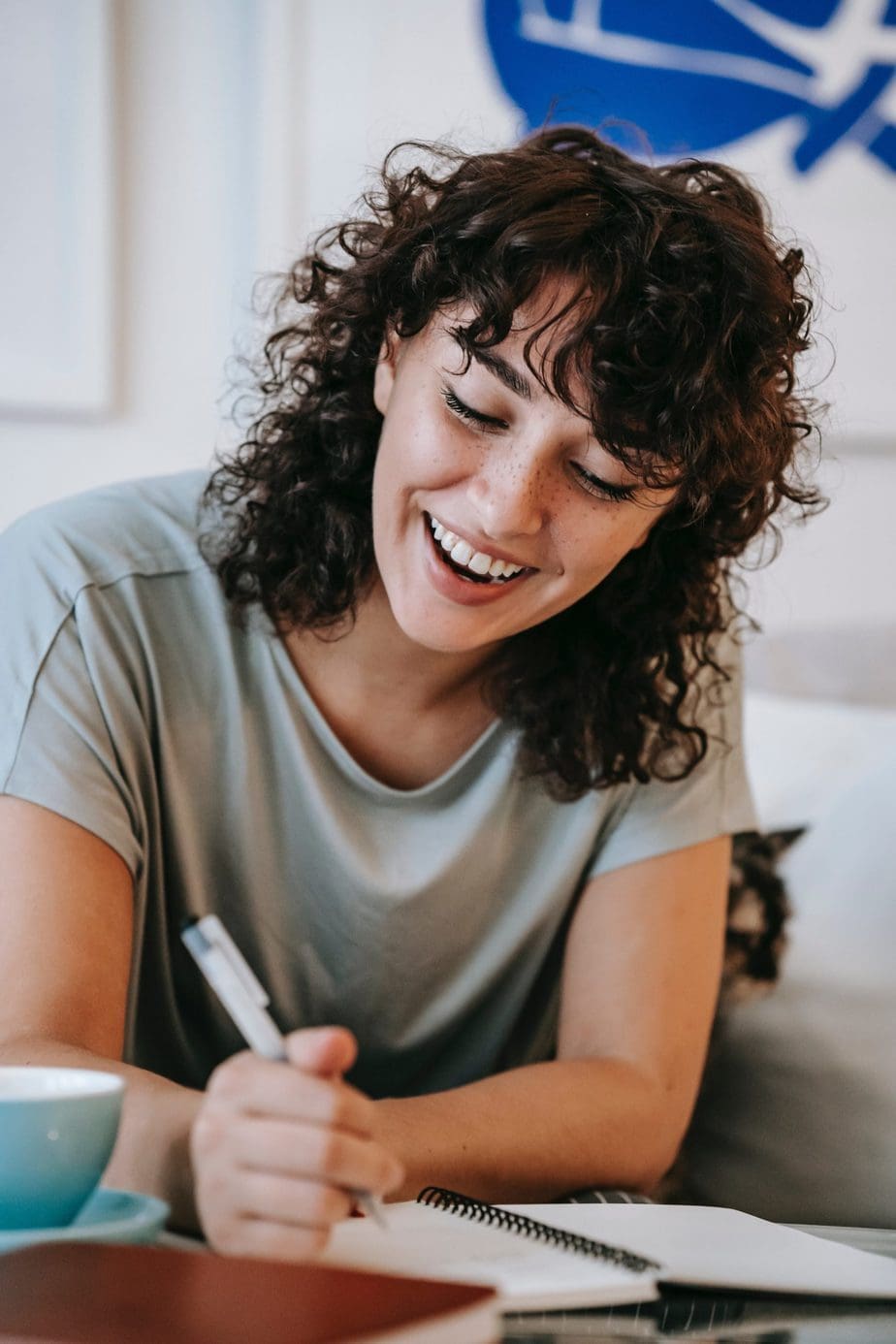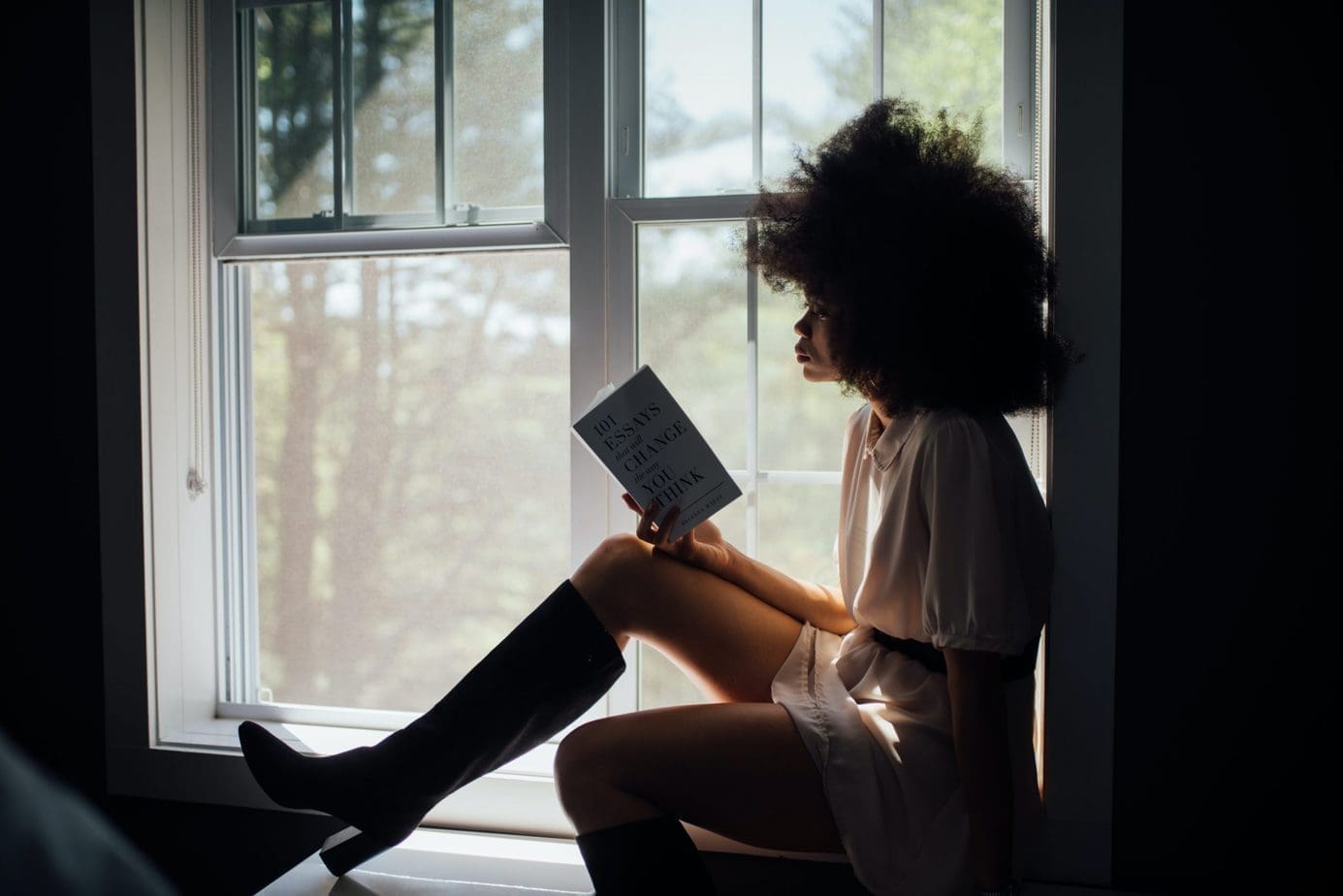 Where does the word education come from?

The root is Latin, ducere meaning to draw or lead. The prefix "e" means "out of". So, we believe it is an educator's job to draw out the potential gifts of their students.
In Finkel's book, The All or Nothing Marriage, he refers to the 'Michelangelo Affect' which he learned from his doctoral advisor Carly Rusbult:
Michelangelo did not view sculpting in terms of creating a sculpture, but rather in terms of revealing it. In his view, the sculpture was already dwelling in the rock; the sculptor's task was simply to chisel away the excess to reveal the beautiful form slumbering within.
The sculptor's job is not to create something new, but merely to refine and buff and polish and maybe scrape away the rough edges of what was already nesting within the rock. That's a really good metaphor for how partners today try to relate to each other. That is, all of us have an actual self – the person that we currently are – but we also have an ideal self, a version of ourselves that's aspirational. Like, what could I maybe become if I could be the best version of myself?"
Finkel states that we look to our partners to be our sculptors, to help us until we actually grow toward the best, ideal version of ourselves, but he also states that this lens is how we view all relationships in our lives. It defines our friendships our communities and our careers.
.
Yes, this is a tall order, but Finkel believes it is the quality of these relationships that will lead us to achieve profound happiness, serenity, and richness of our inner life.
At the same time, if these relationships are unhealthy, they can have the reverse effects; building layers and layers of protective rock, burying our inner self and destroying our gifts and potential, ultimately leading to unhappiness and at worst self-destruction.
.
Today, in this complex, highly competitive world, women and marginalized groups face the largest obstacles to achieving their fullest potential.
.
We are trapped in our own existence, and we wrestle with issues and ideologies which try to hold us captive. At times, it can feel close to impossible. It is our job as educators, to help peel away the ideologies, societal biases, pain, abusive relationships that cover up our inner power, our inner voice, our true selves.
One of the biggest lessons we learned in our pilot program is that our job is not only about supporting students to learn, but maybe even more importantly it is about providing a safe space for students to chisel away at the layers of protective rock they have built up over the years.
We saw this happening over the course of just a few classes and were deeply moved by how each of the students supported each other to access their inner beauty. We heard it in our student's words:
My plate is full, but this is one of those things that I'm really trying to make room for because it's really impacting my healing and my growth.

– Felicia Watts, WomenX Student