Which
WomenX
expert do you want to learn from today ?
Our courses are led by diverse women scholars and experts across the globe who are top of their fields and committed to creating more inclusive disciplines and industries where women can thrive. They will get you to disrupt pre-existing paradigms, challenge the status quo and push you to think critically.
Wom

e

nX

is pleased to have worked with the following companies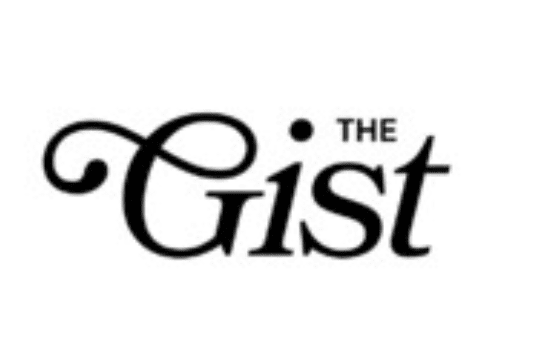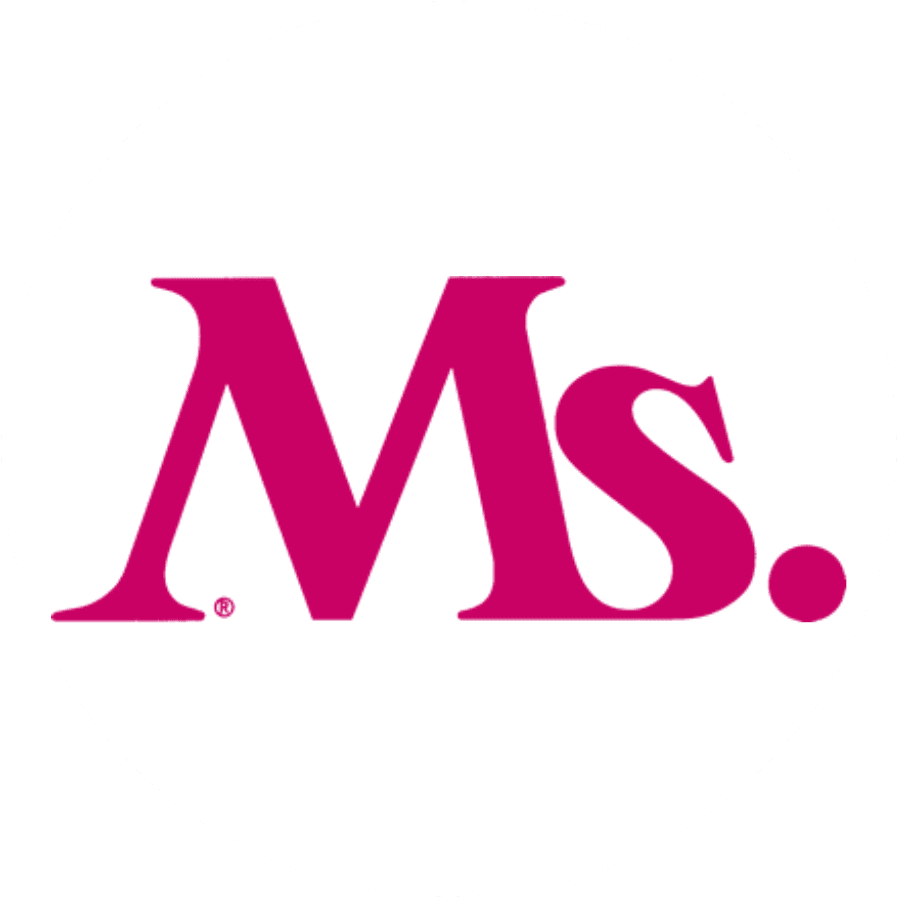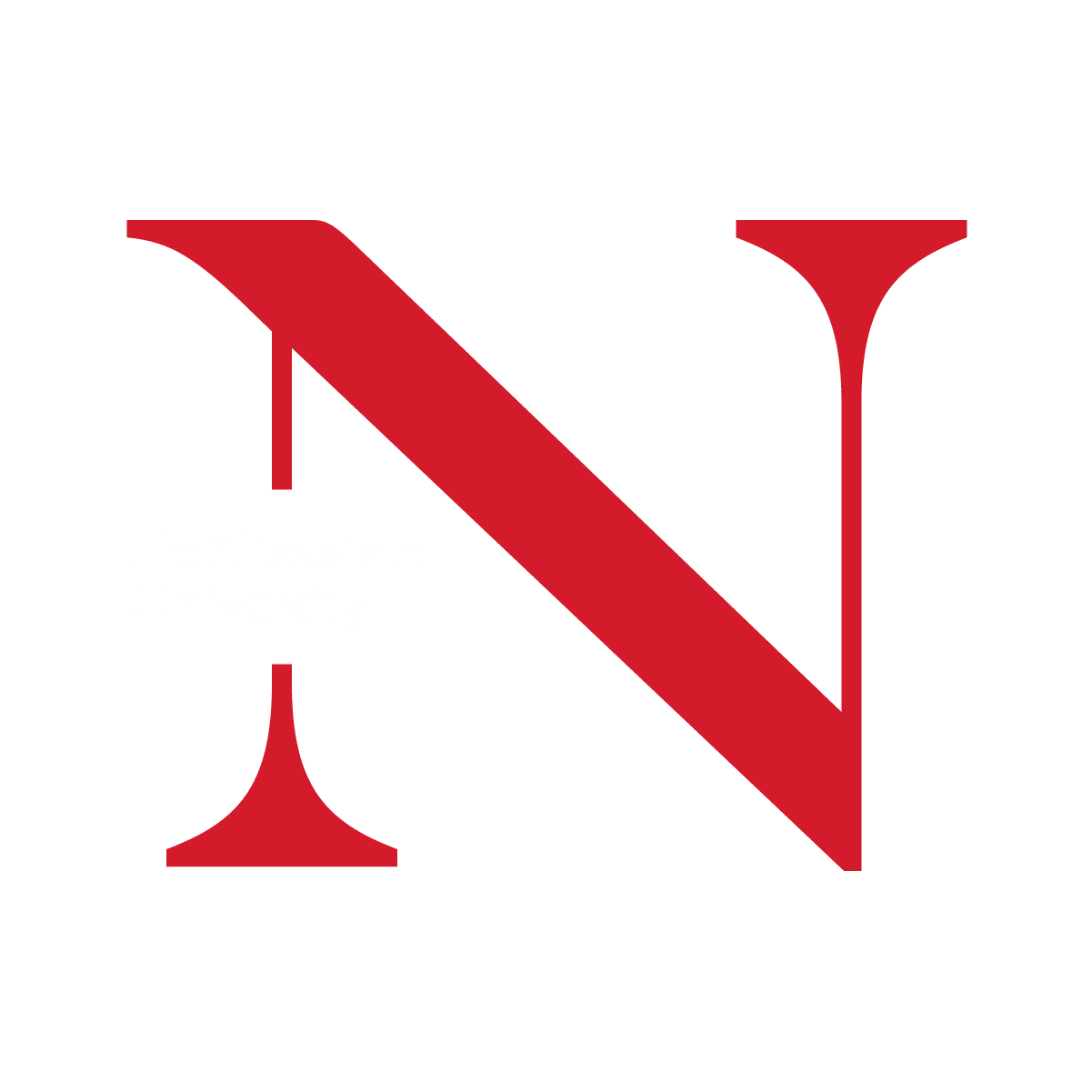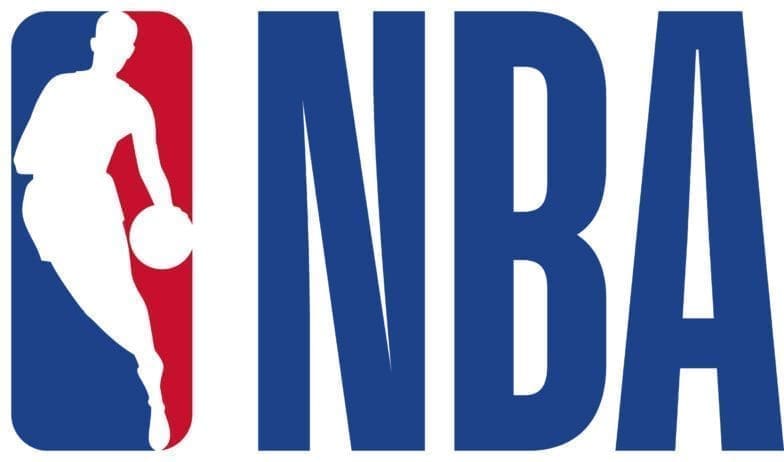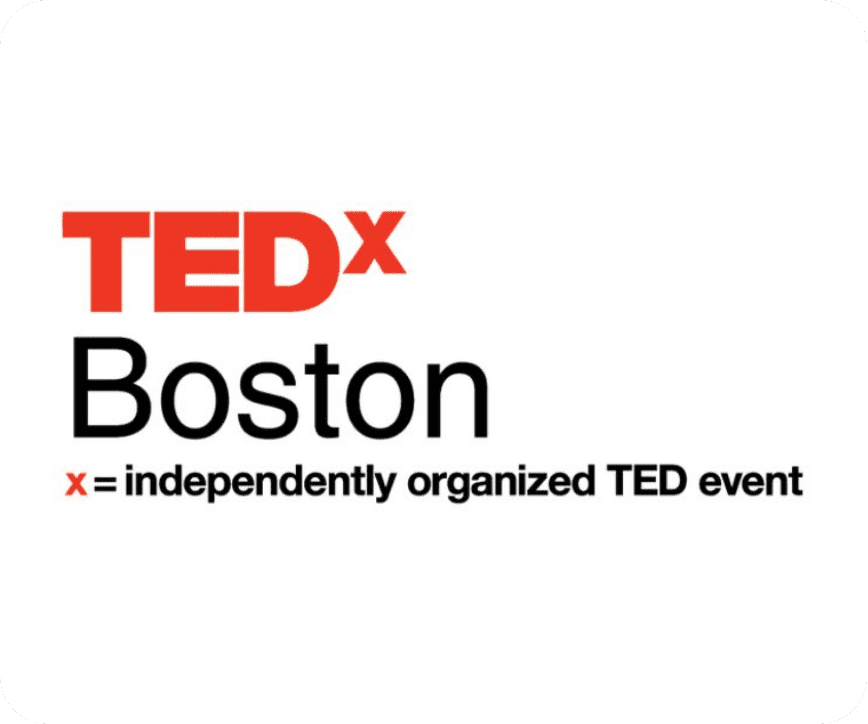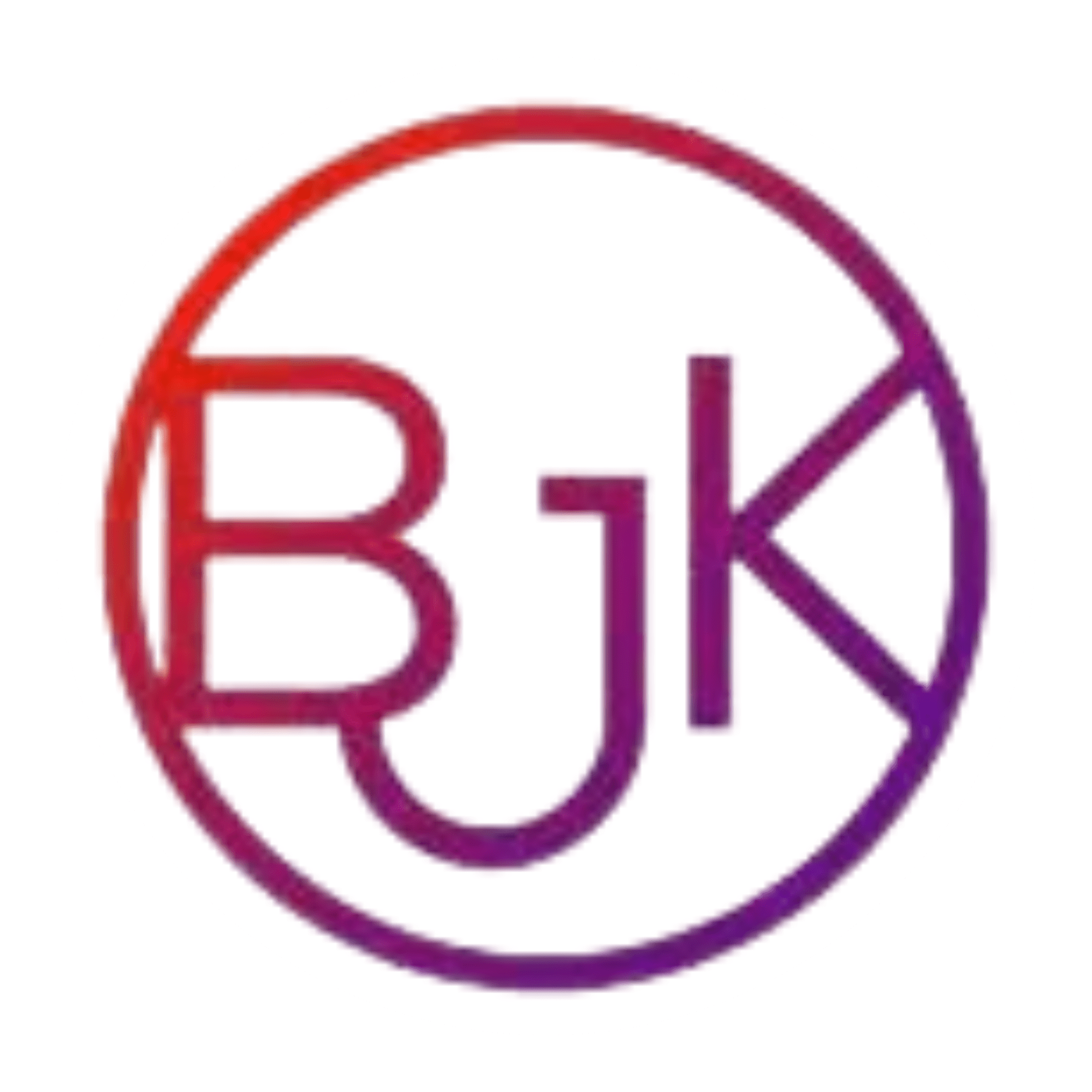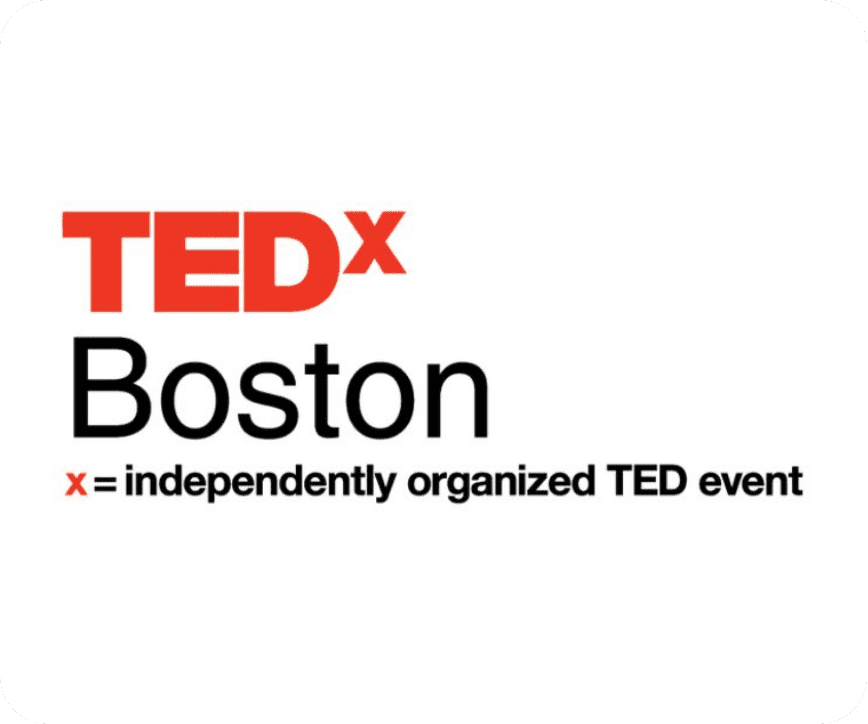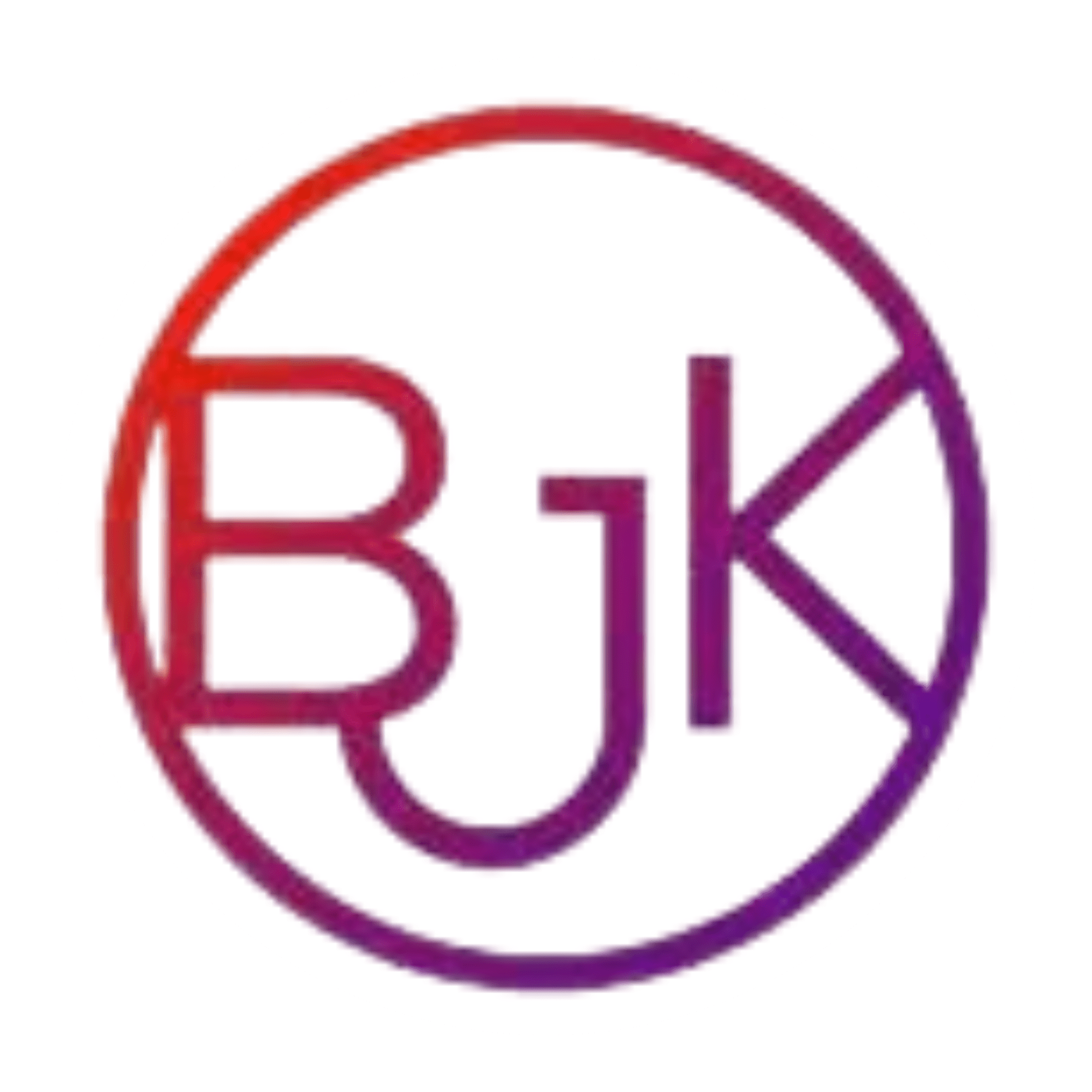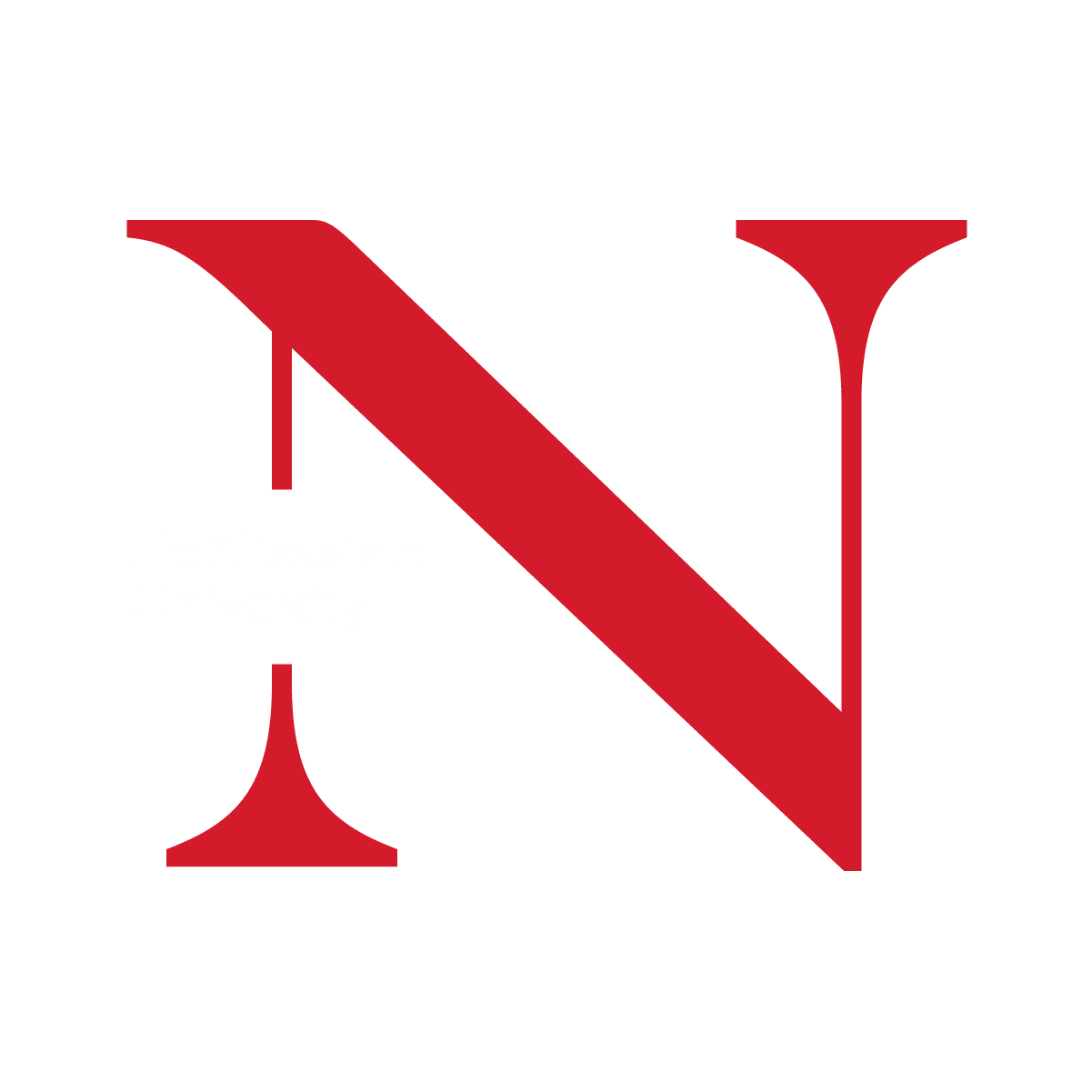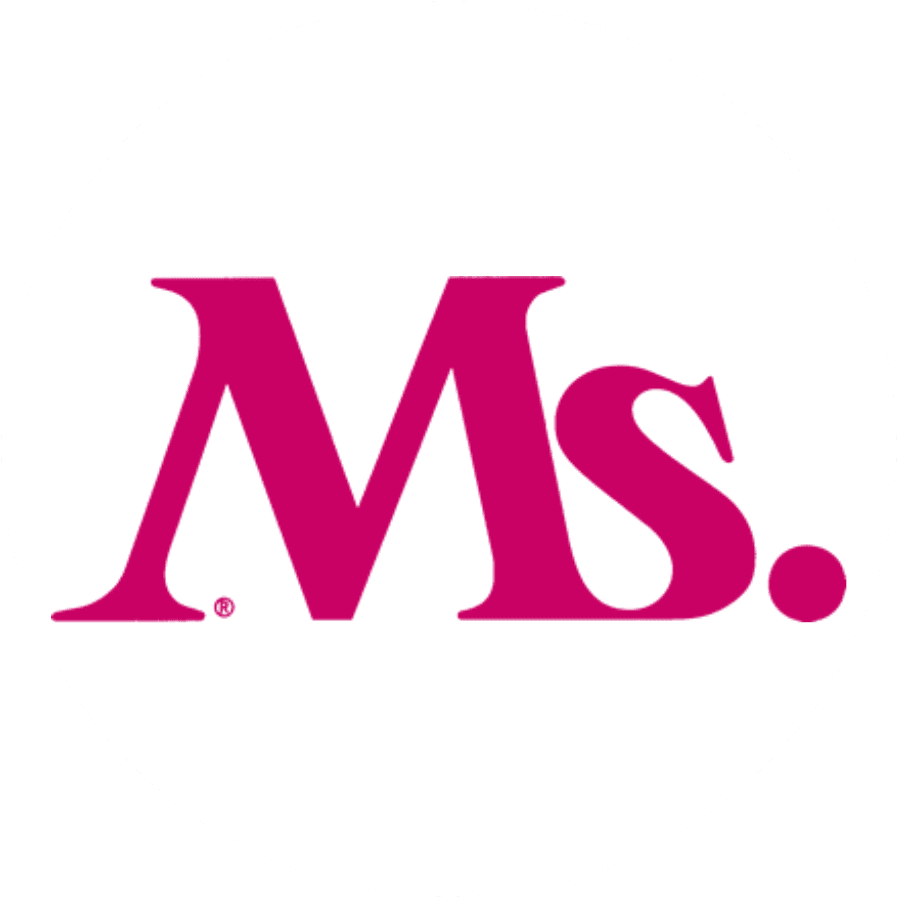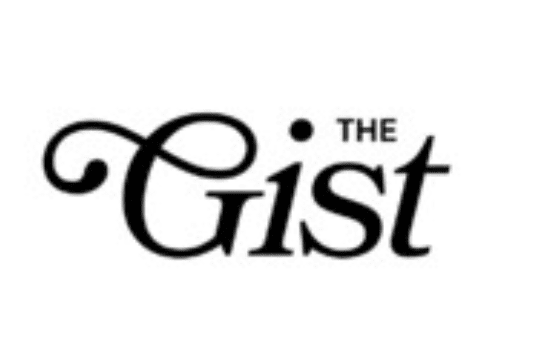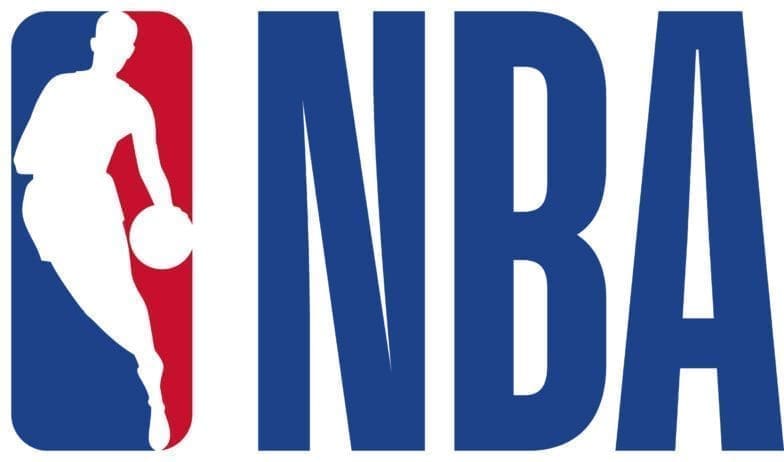 Frequently Asked Questions
Tell us what you are interested in learning.
Sign up for our updates.