Episode #1:

COVID Xplained Pt. 1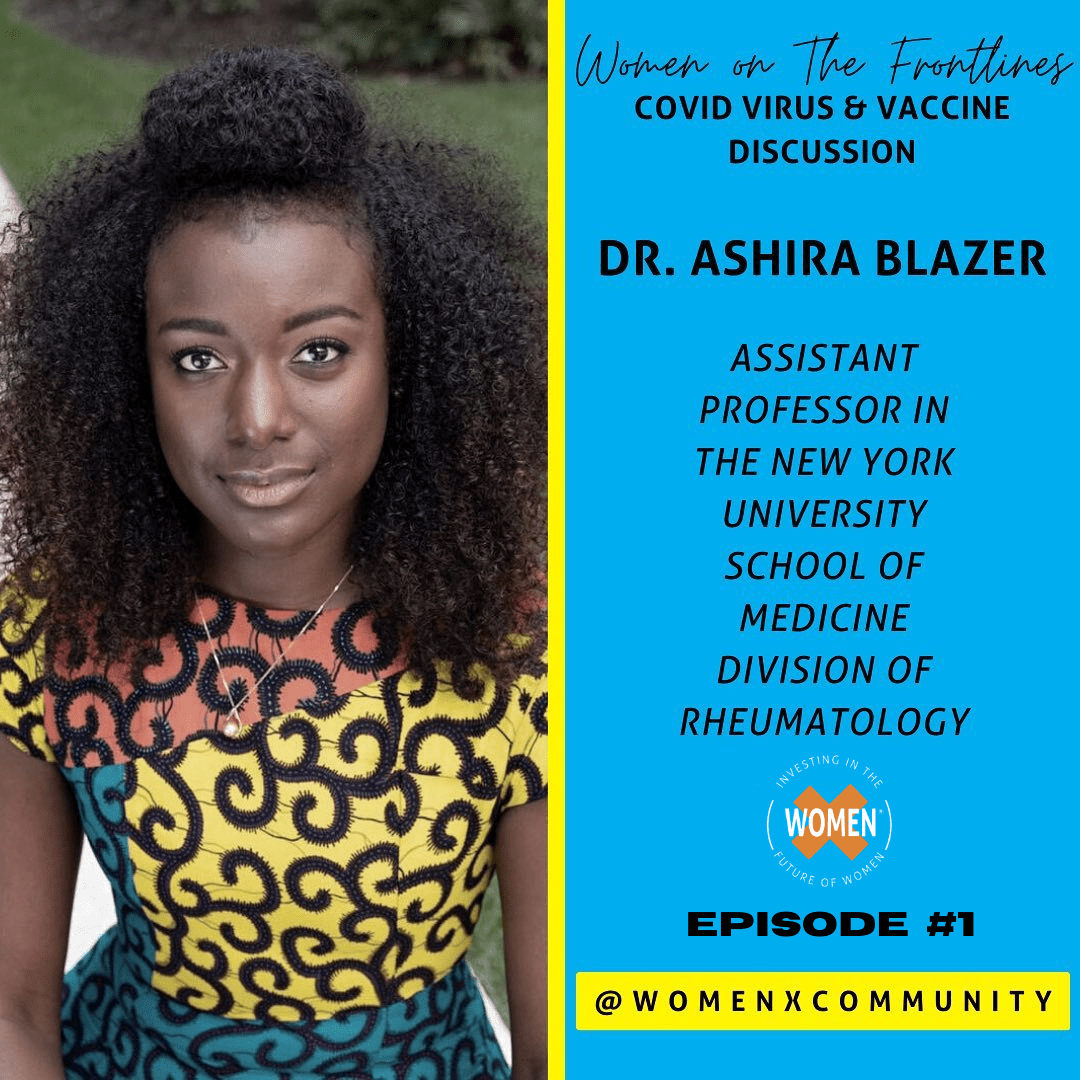 In this episode, we take a step back from all of the information (and misinformation) on the COVID virus and related vaccines and try to understand the hard science behind this pandemic. mRNA is key to understanding the science behind COVID-19.
We reach out to Dr. Ashira Blazer a rheumatologist on the frontlines in New York City. This episode covers two conversations that we had with Dr. Blazer in December 2020 and February 2021.
We hope you learn as much as we did!
Dr. Ashira Blazer is an Assistant Professor in the New York University School of Medicine Division of Rheumatology, where she studies the biologic and genetic determinants of systemic lupus erythematosus severity in patients of African ancestry. Her current research project focuses on polymorphisms in the Apolipoprotein L1 (APOL1) gene, which are exceptionally common in those of West African heritage. She has multiple collaborations with rheumatology programs in West Africa, and beyond the clinical associations, Dr. Blazer is studying the mechanisms underpinning genetic toxicity through cultivating novel primary cell culture models.